Whooping Reviews is a celebration of reviews!
Yes! A Celebration because I celebrate user opinions and my DREAMS!
Why create a Review site?
My Family and I are internet users too and we use the internet for research when buying products and finding information for our DIY projects. There is nothing we hate more than inaccurate information and incomplete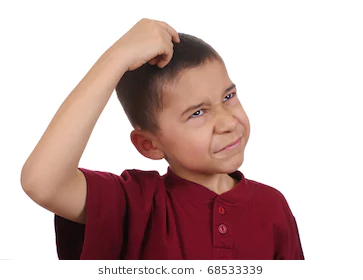 reviews. Not even talking about duplicate content! It's like people only have one or two things to say about a product or service, a complaint or sarcastic comment about it being good or bad and that's that. When you do find a proper review they try so hard to sell the product to you that you feel offended and click away to another site.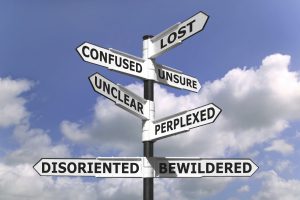 It takes me hours to do research on a product, reading every one's take on the subject, looking at it from every angle and eventually I make that decision! Then after all the hours of research I now know exactly what make and model I want to buy but then comes the next big hurdle…finding that specific product on a website which actually ships to my country, South Africa!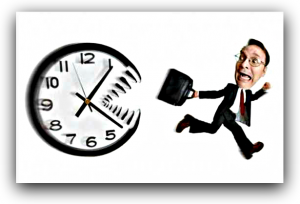 I know they say the internet is convenient…but no one ever said anything about how time consuming it can be to find something, not to talk about all the scams, advertisements, pop-ups and sneaky email spammers out there. Sometimes trying to find the right information is like finding that needle in a hay stack which happens to be in the middle of a lion's den.
So I have this DREAM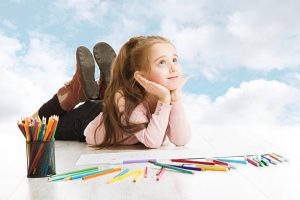 What if there was a website which listed a honest user review of every product or service under the sun?
A bit far fetched? Well what is a website without a dream?
About this dreamer girl
My name is Michell, I live with my family, way out on a farm in Limpopo, South Africa. The nearest town is 70 kilometers away. My favorite pass time (well it is actually my job) is doing research on every product our busy farm life needs. Keeping up with the latest technology and implementing it into our DIY lives where we still milk the cow, mend our own socks, cut each other's hair, grow our own vegetables and live off the grid.
You can imagine how the internet is an important part of our lives and how someone like me needs a proper review site where I can find all the information I need on products and services so that I can decide what would be the best thing for me.  I can't just jump in the car and go and buy a security system from our local supermarket. I also can't get a cable guy out to fix my TV…they will charge me an arm and a leg.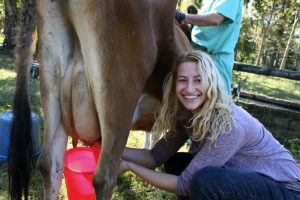 The Problem! And How you can HELP!
It is impossible for a simple farm girl like myself to try and create a review for every product under the sun…BUT…what if you and every other person out there will help me?
Do you feel the same way about reviews? Do you need a website where you can go and find an honest review from a real user, warning you about the pitfalls or recommending the right product for you?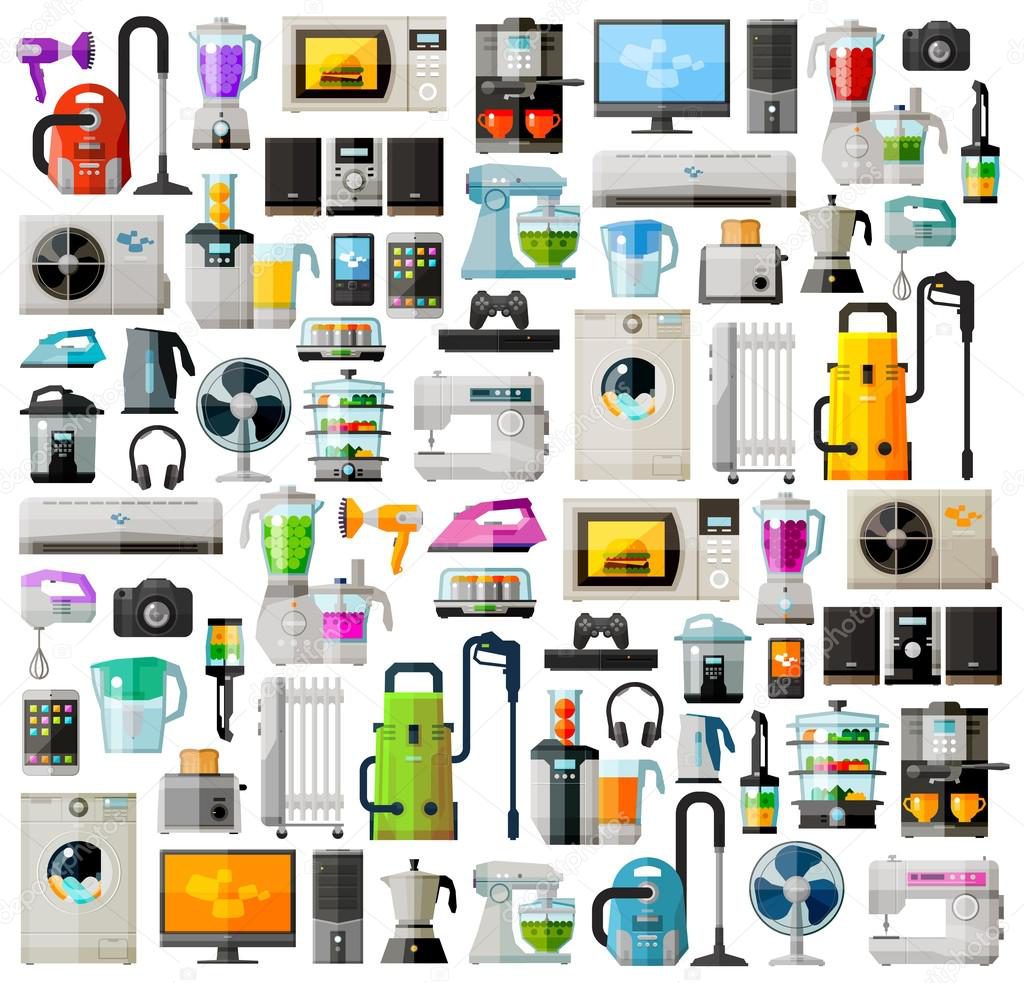 Then why not help me and send me your reviews! Did you buy a vacuum cleaner recently? How about a new sofa set? TV? Shoes? Baby Monitor? Car? Golf clubs? Hunting gear? Smart watch? Phone? Anything?
Then tell us about it! Let's help each other and let's get this dream going. Share this page with your friends on social media and send me your reviews.
I am inviting all product owners to write a review – This is how to go about it:
Email your reviews to reviews@whoopingreviews.com.
Remember to send us the pictures too! Lots of pictures and lots of information.
Download our guide on how to write a review here or simply fill out the review template.
Once your review was inspected it will be published on the website. Be sure to send us your Facebook link or any other social media link and we will ad it to your review so that people can send you a message if they need to!
We aim to give you Whooping Reviews because we had a Whooping time writing them… yes… and because you deserve the truth!
Feel free to leave you comments below if you feel excited about this!
Want to Make money while you are writing?
Then read the next post here…